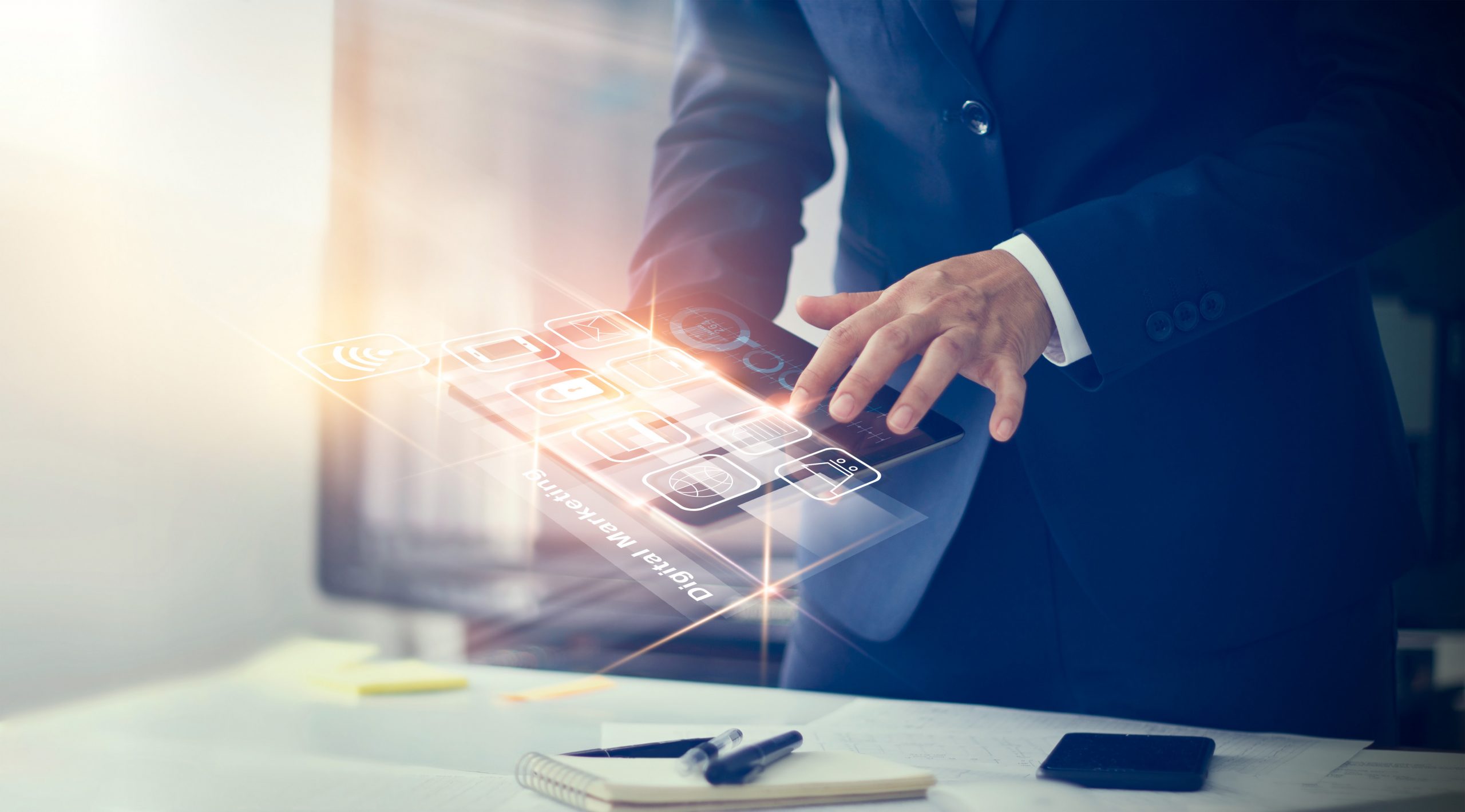 Overview
The Seed Fund, known as IGNITE III, promotes funding for entrepreneurs by providing grants to assist in development and commercialization of new products, innovation ventures, new business models, technical assistance, and enter new markets as well all related activities through three different windows:
It is important to note that ideas with the ability to solve problems in Jamaica and the region such as climate change and gender inclusion will be prioritized. Also, beneficiaries with projects which involve innovation in emerging technologies (including big data, manufacturing, electronics, biotechnology artificial intelligence, and cybersecurity, etc.) will be prioritized.
The projects that are eligible for financing by the Seed Fund must be INNOVATIVE!
The following expenditures can be financed by the Program:
Project preparation

Incubator Services

Consultancies and Professional services

Marketing and Sales Activities

Commercialization (incl. setting up a company, hiring HR, Marketing and Sales, Licensing software and technologies, assisting trade shows, working capital, proof of concepts, etc.)

Prototype development
Application Process